How Can We Help You?
Life Skills Course
The Life Skills course is a practical 8 week course that teaches you how to live on a low budget and how to feed yourself on a limited income. It also provides essential life skills, including building self esteem and dealing with relationships. For more information about this opportunity, contact us at hello@foundchurch.co.uk.
Food Bank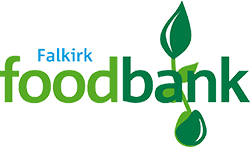 The Falkirk Food Bank is an excellent resource in the community and as a church, we can refer someone to this service if required. For more information on the Falkirk Food Bank, visit, Falkirk Food Band and get in touch with us at hello@foundchurch.co.uk
Money Course - Christians Against Poverty (CAP)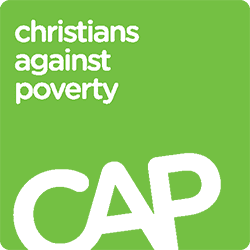 The CAP course is a free money management course that helps you budget, save and spend. CAP exists to release people from a life sentence of debt, poverty and their causes. We run a cycle of 3 week classes throughout the year – contact us if you would like to know more information on where and when the next class is happening.