ONLINE GIVING
Tithing and giving options
At Found Church, we believe every good thing comes from our Heavenly Father and that we are called to give back to Him tithes and offerings for the work of His Church. We believe giving is an essential part of our worship and we are grateful for everyone who sacrificially gives. You can be part of the vision to reach our local area and beyond, and there are a few ways you can do this: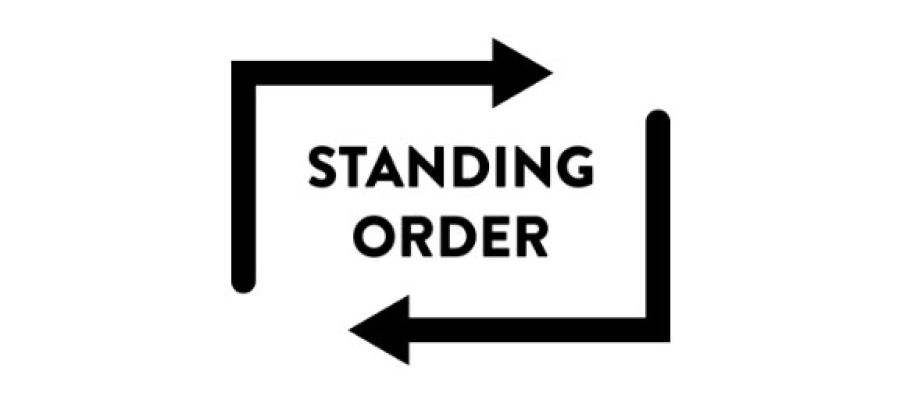 Bank Transfer
Standing orders can be set up on the bank details below.
This is our preferred way of handling your giving as no fees apply.

Account no - 60112892
Sort code - 826801

(If giving via bank transfer, and are giving to a fund other than the General Offering, remember to state this in the reference.)
Church App / Donate Online
If you are part of the Found Church family and are on Church Suite, giving can also be made here, however, fees deducted for debit/credit card donations is 2.4% plus 20p per fund donated to, and by Direct debit it is 2% plus 20p per transaction. The link below will also take you to the online giving page if you wish to donate but are not currently using the Church Suite app.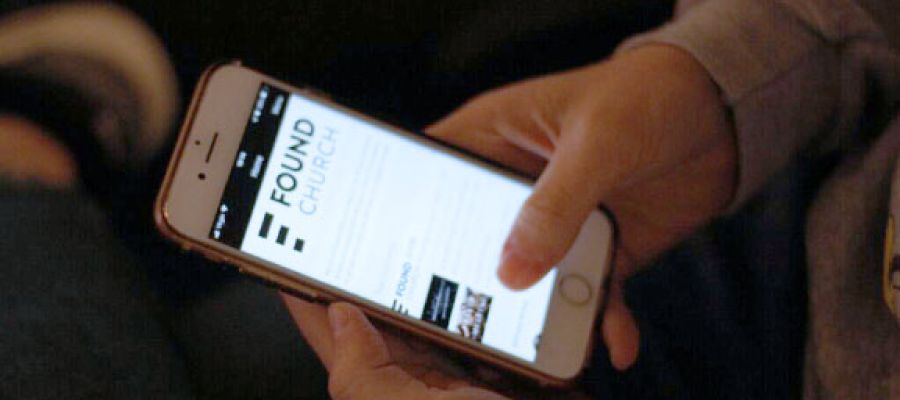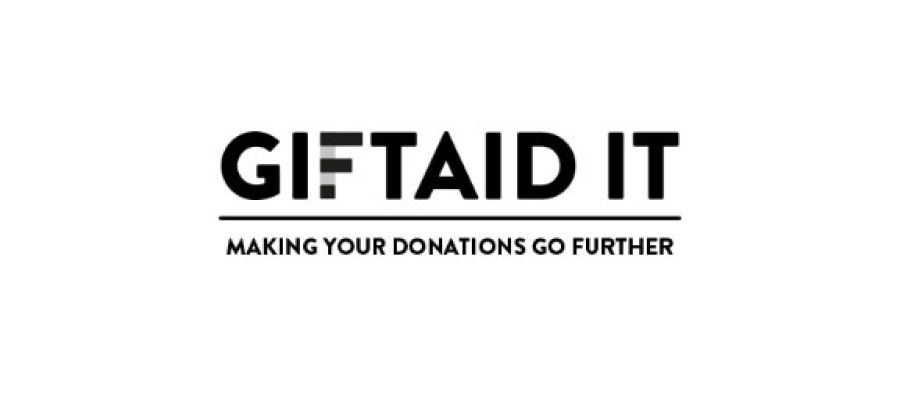 Gift Aid
If you are a UK tax payer, gift aid can be claimed on all giving. We would encourage you to find out more about this and you can do so by making contact with us at hello@foundchurch.co.uk. We can organise a Gift Aid declaration to be sent to you.